Purposeful packaging, made of materials that can be repurposed, recycled, or biodegrade.
"When you are talking about a product experience, the packaging is a piece of it, but it's not always necessary and a lot of times it's very excessive."
—Petra Knapp, Sustainable Packaging Specialist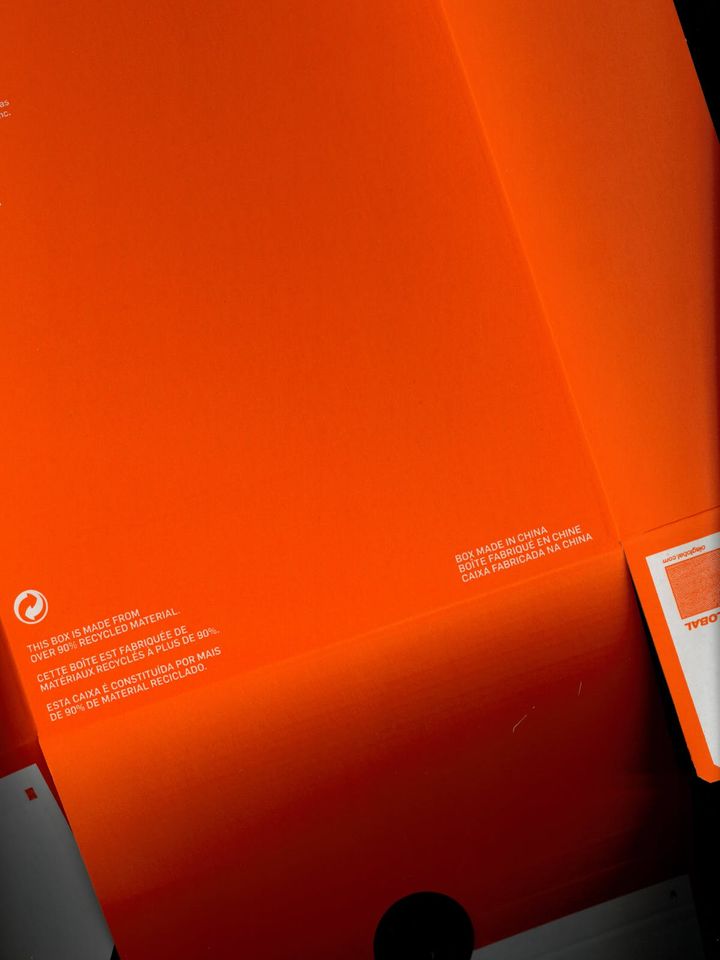 Thought Starters
Consider your brief or project aims. is packaging needed for this product? If so, why? 
How could the package be a part of the product?
How could the package teach the consumer something about the product?
 How could the packaging material fit into scalable recycling or composting systems?
What other purpose could the packaging serve?
Case Studies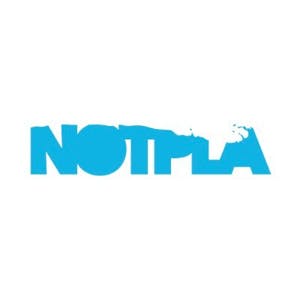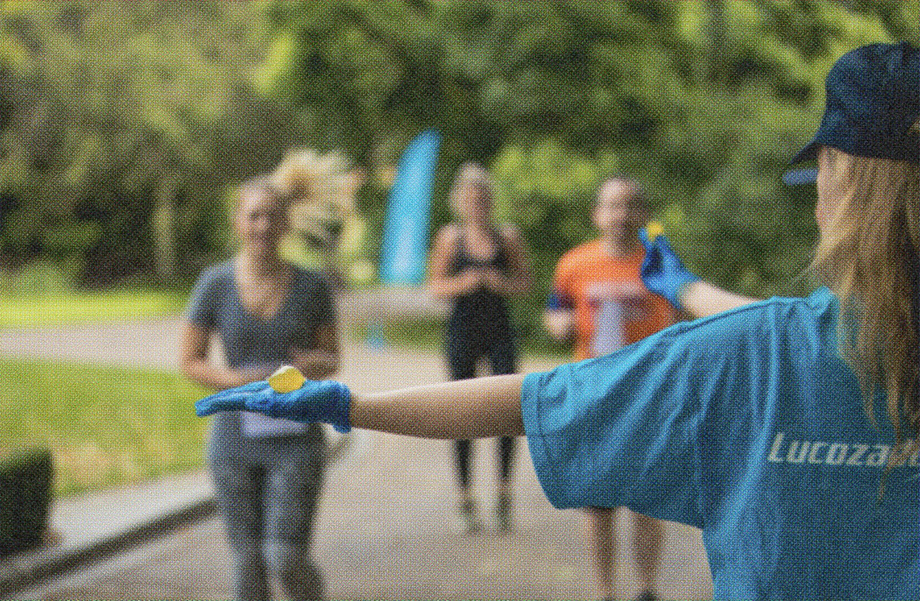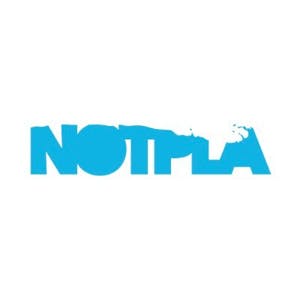 Skipping Rocks Lab is an innovative sustainable packaging start-up based in London. They are pioneering the use of natural materials extracted from plants and seaweed, to create packaging with low environmental impact. Notpla is a naturally biodegradable, even edible packaging for liquids contained in a biodegradable material made from seaweed. Notpla is an alternative to single-use plastic packaging.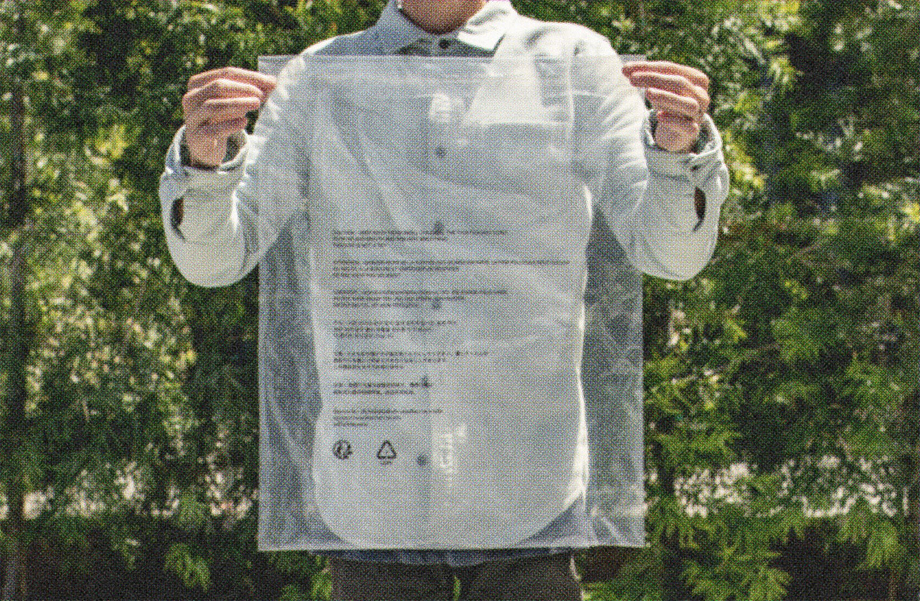 Doing away with single-use plastic bags has been a hot topic for Outerknown since before they had a name. Since their inception they have used Green PE poly bags by Avery Denison that are made from renewable Brazilian sugarcane. OuterKnown's poly bags can be returned to standard recycling streams and the sugar cane is a non-GMO, non-food source and has a low impact in regard to land use conversion.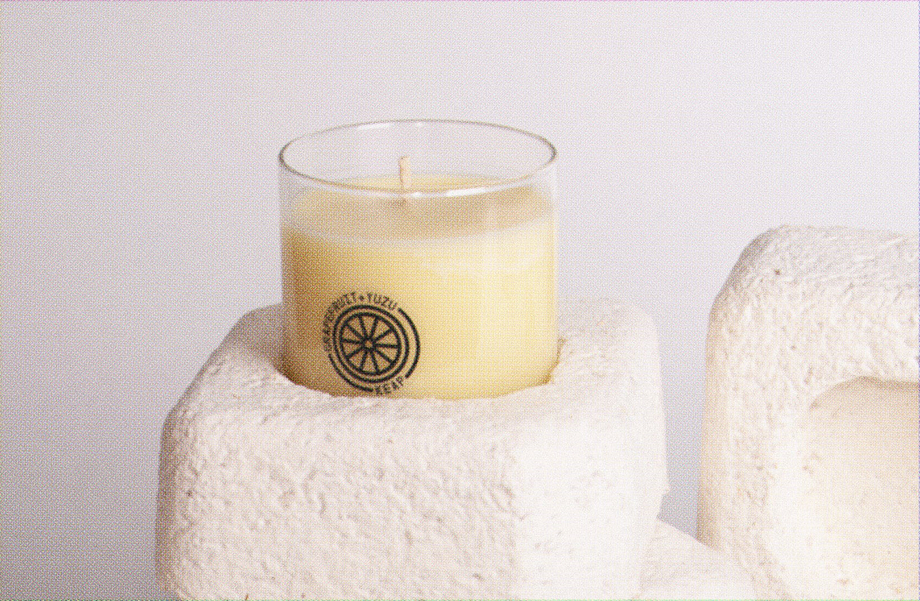 Ecovative developed the MycoComposite™ platform, a bio-based technology that uses mycelium (the root structure of mushrooms) and the agricultural byproduct of hemp, to grow 100% home compostable packaging. The product, Mushroom® Packaging, offers a high-performance packaging solution that is also certified Cradle 2 Cradle (C2C Gold), the highest certification for sustainable goods. Ecovative's mission is to grow better materials that are compatible with Earth. 
Inspiration