Guiding the
future of
designs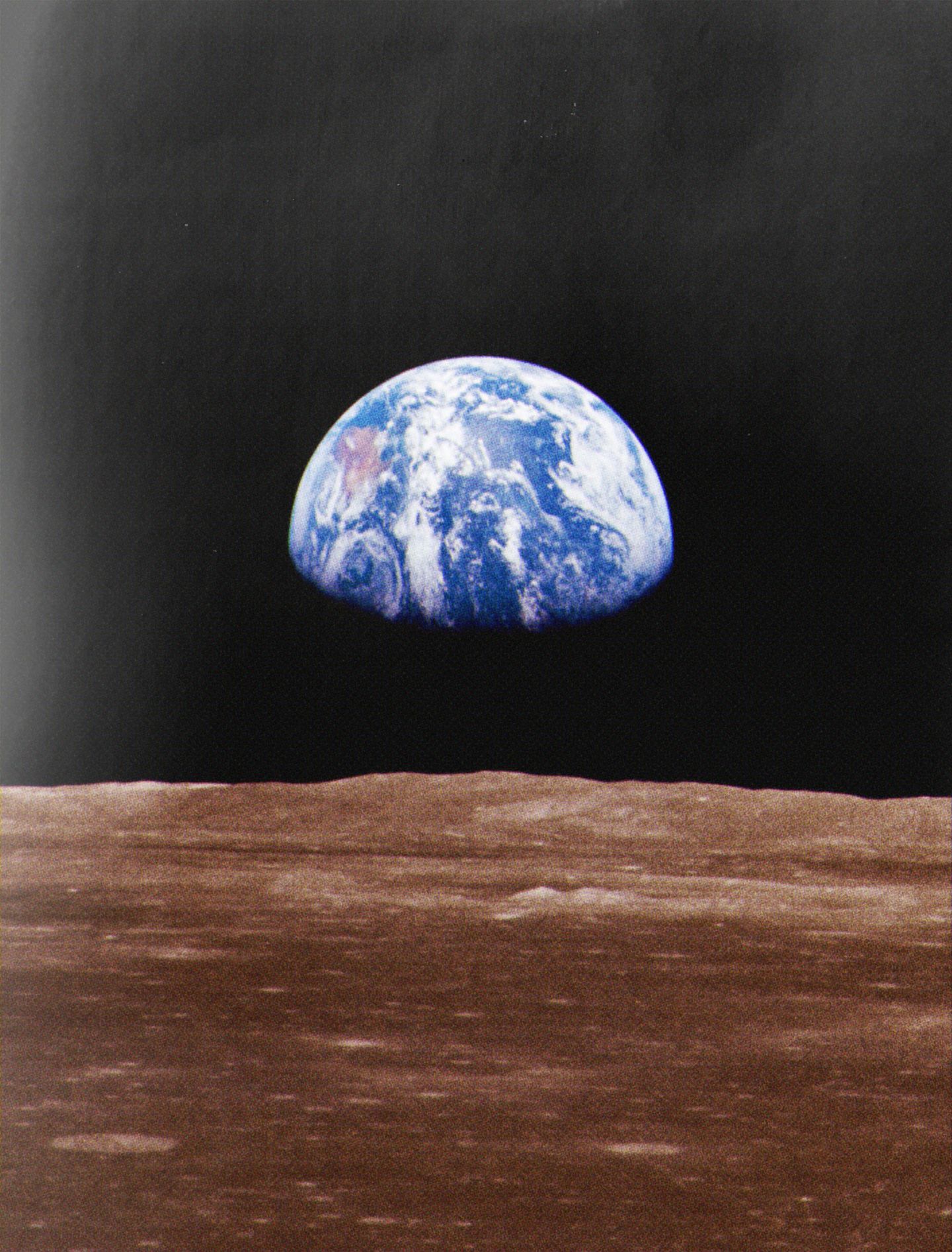 Definition
cir·cu·lar·it·y
Creating products that last longer and are designed with the end in mind.
"At Nike, we believe in the unlimited potential of athletes. We have an obligation to consider the complete design solution, inclusive of how we source it, make it, use it, return it, and, ultimately, how we reimagine it.
Inspired by Global Fashion Agenda, we have created Circularity: Guiding the Future of Design. The guide and its related workbook share principles that support a universal call to action for our industry: We must all come together and have a more positive impact on our planet.
Design has the opportunity to take on a powerful role in making the world a better place. Circularity puts us on a journey that focuses on achieving progress hour by hour, day by day, week by week, year by year.
By focusing on progress and not perfection and by making better choices, we embrace the chance to reconsider our craft in hope that it forms a ground swell of change." — John Hoke, Chief Design Officer Nike