Products that easily adapt to growth, style, trend, gender, activity, and purpose.
"When we create with a curious, "what if" ethos, we pass that same ethos on to our consumers through products that encourage their own exploration."
—Raj Mistry, Apparel Designer II Nike Men's Sportswear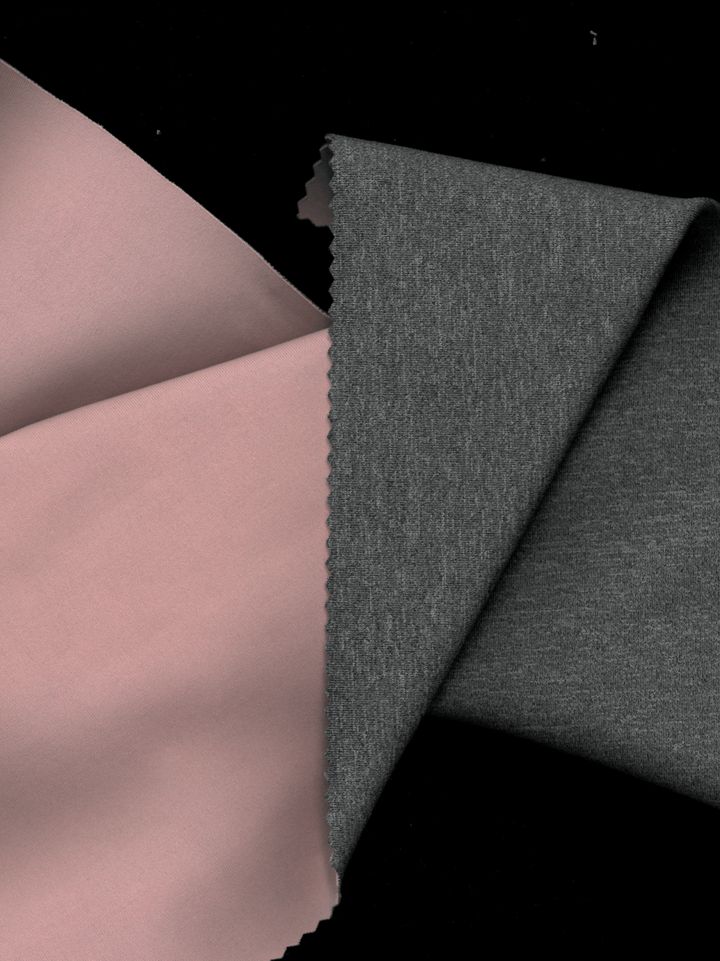 Thought Starters
Consider your brief or project aims. What is the purpose of the product? How could your design allow it serve other purposes (E.g. working out to a night out) or be used in a wider range of environments?
How could your product morph as a person's physical size changes? What durability or material choice considerations are necessary to achieve that aim?
How could you source and use human insights to inform the versatility of the product?
When designing for athletic activities, what are different applications within a sport (E.g. different plates for different pitches in soccer)?
How could your design incorporate timeless silhouettes and colors to outlive and integrate with trends?
How could you adjust or break the boundaries of use established by society or culture (based on gender, etc.)?
How could you use a new business model to educate people about the product's versatility, or versatile uses in general?
Case Study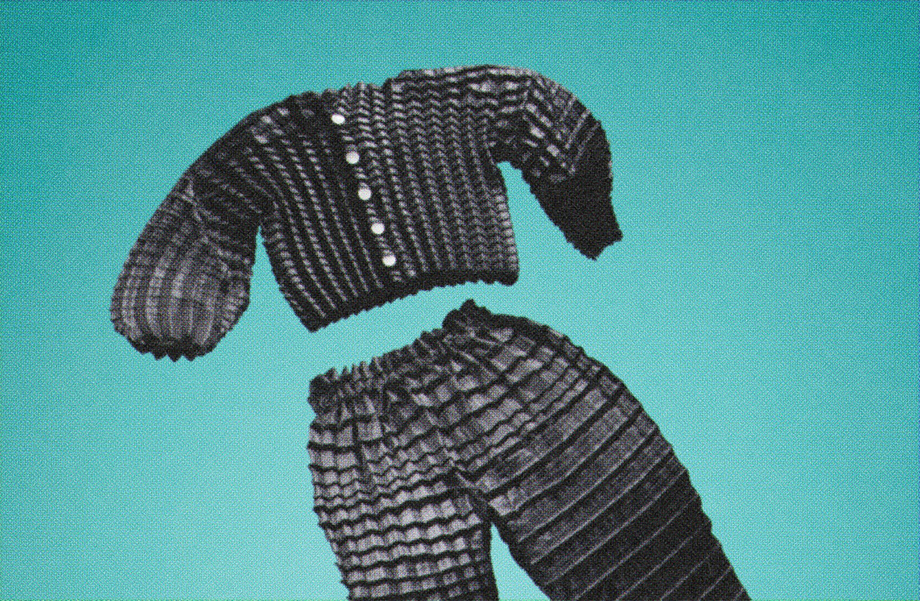 Designing out waste across entire value chains is critical to the global uptake of circular systems. London-based Petit Pli designs out waste by engineering versatile garments that grow. 
Petit Pli garments are embedded with an auxetic structure that expands bi-directionally to mimic the growth of children aged 9 months to 4 years—that's 7 discrete sizes.
The result is a design that streamlines the manufacturing process, drastically reducing waste and emissions at production, transportation, and end of use, whilst encouraging slow consumption in the next generation.