Prolonging the use of a product through repair of component parts or materials.  
"It would be irresponsible to be working in the field of design and not be challenging myself to consider how to extend the life of what I make or the life of what already exists"
—Marie Crow, Director Materials Design Nike Women's Sportswear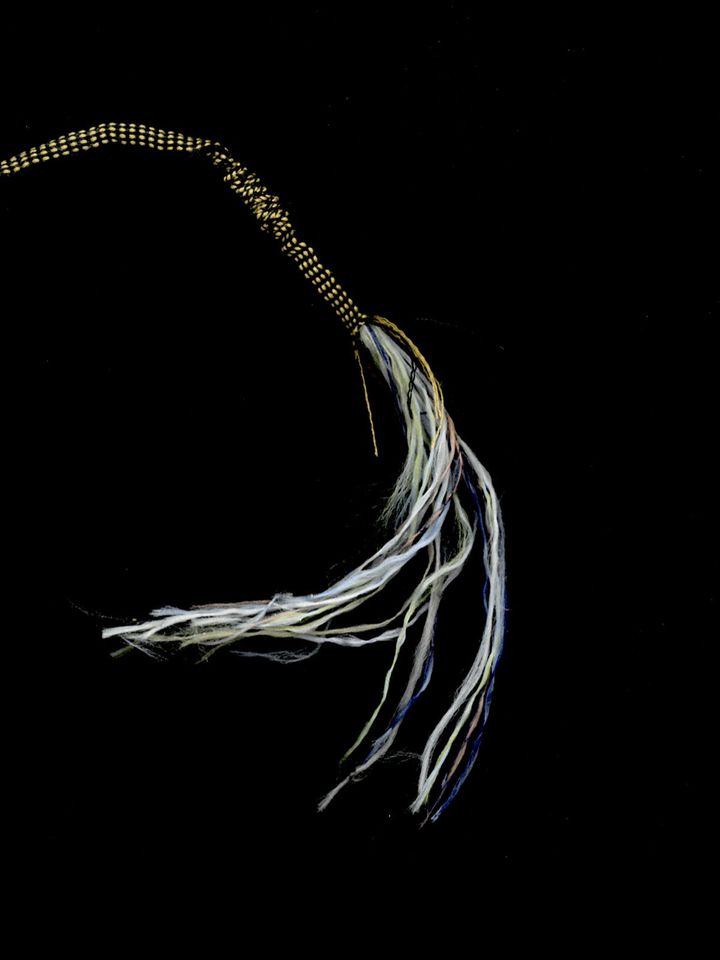 Thought Starters
Consider your brief or project aims. What components make up the garment or shoe? What is the cost of each piece?
Can your product be repaired/refurbished by a repair professional (tailor, cobbler, etc.)? If not, is the barrier a materials choice that could be reconsidered?
Which components are prone to break or wear out? Why? How could they be designed/built with greater durability?
What equipment or materials will a repair require?
Can the finishes be easily refurbished? (Examples: water repellency, reflective material)
Could someone with no formal repair training repair your product? What information or resource could you provide to increase their confidence to repair or refurbish?
How could you build repair kits, including instructions, into the garment, or provide them with purchase?
What would it take to host an in-store repair and refurbishment pop-up?
What digital resources could be created? (Repair "How Tos" provided within brand site, or link to resources; Virtual map of local repair facilities, crafts people and professionals (tailors, cobblers, etc.); Recommended vendor list for purchasing standard component parts.)
Are specific products or categories in your product line or company ideal for repair and/or refurbishment? How could you highlight those products?
Case Studies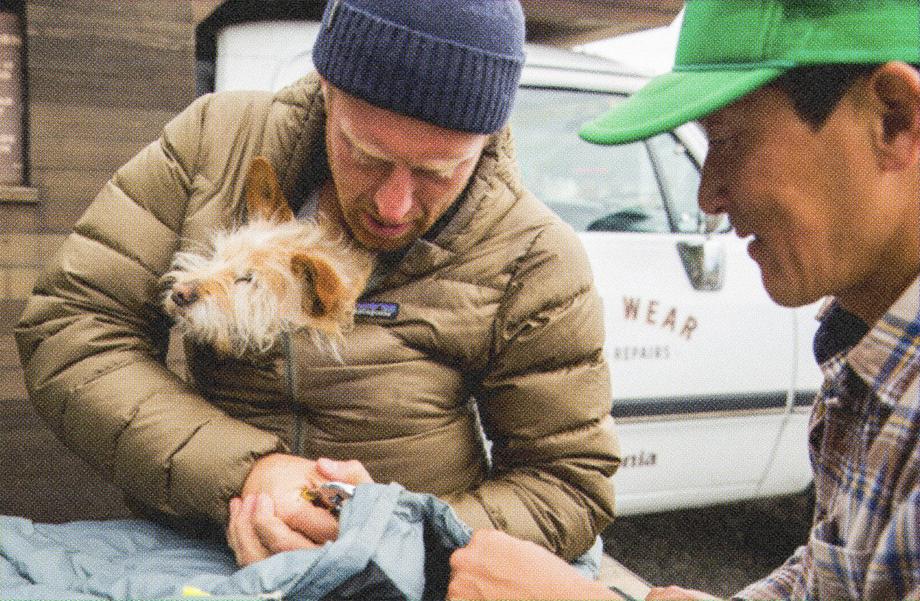 Since 2005, Patagonia's Worn Wear program has been encouraging its customers to keep their gear in use by recycling, repairing, and reusing their garments. In 2015, Worn Wear hit the road to repair clothing out of their truck and trailer around the U.S., and now, Worn Wear tours are on the road in Europe, Japan, and South America to repair any brand of clothing (not just Patagonia) for free. Then, in 2017, Worn Wear began buying back functional, used Patagonia gear from its customers and launched its own re-commerce business, where consumers can buy quality used Patagonia gear on WornWear.com for a fraction of the new garment price. 
Every pair of Nudie Jeans comes with a promise of free repairs. The free repair service is deeply rooted in Nudie Jeans effort to take responsibility for the product's lifecycle. Nudie Jeans philosophy of break-in, repair, reuse, and recycle is all about closing the loop.
In 2018, Nudie Jeans repaired a total of 55,173 pairs of jeans, prolonging the life of the garments and saving a lot of water and energy.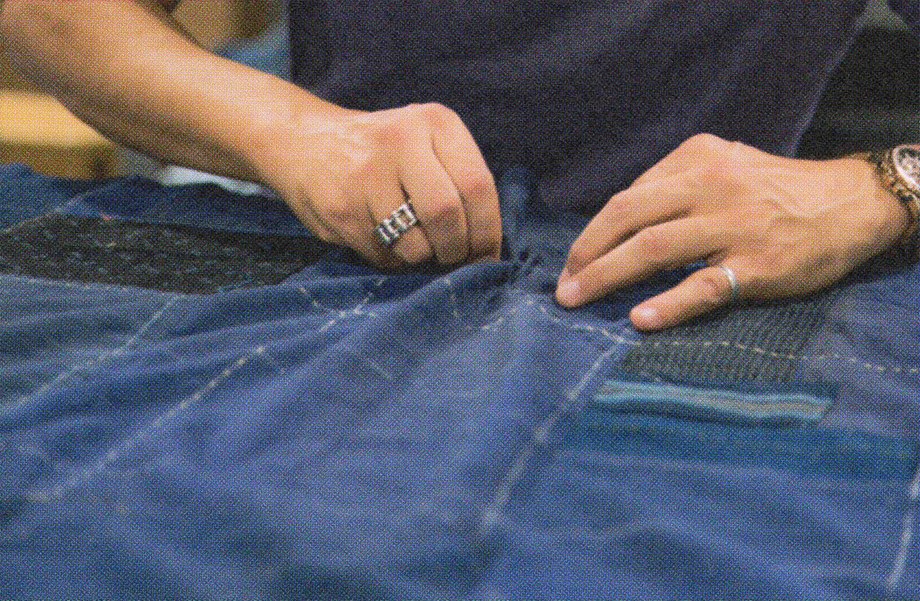 Waste Less. Reimagine More. 
Atelier & Repairs is an initiative - leading with design and creativity to drive social and environmental change towards a circular economy. Inspired by the principle of refurbishment we re-imagine what already exists through intentional design by transforming the found and leftover into well-made and
long-lasting pieces. 
0% Production. 100% Transformation. 
Inspiration