Designing with the end in mind; thinking through how a product will be recycled at end of use.
"There's a lot to consider, and significant challenges, with cyclability. That's fun because, as a designer, you want more interesting challenges all the time."
—Noah Murphy-Reinhertz, Sustainable Design Lead Nike Space Kitchen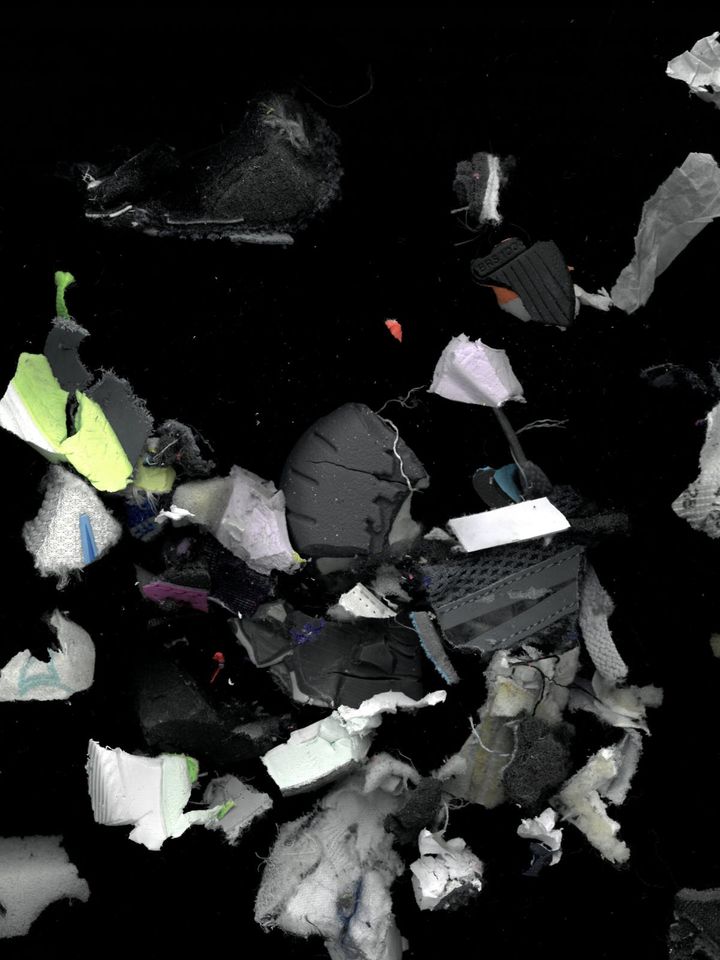 Thought Starters
Consider your brief or project aims. What processes will be required to recycle the materials, trims, and notions of your product? How could you adjust the design to require fewer recycling processes and minimal energy?
How can you clearly represent all materials and trims on labels or online?
How could your material choices be adjusted to make recycling easier? (mono-fiber and/or mono-material choices, non-toxic finishes, etc.)
Can components safely decompose without additives or oxo-degradability? If not, are the additives needed causing unnecessary harm?
How could your design integrate recycled materials and components to drive their market value?
How can the product be collected from the consumer at the end of use? Is the method easy (I.e. would you prioritize it in your schedule)? How could it be made easier or more efficient?
How could you adjust your design so the product increases in value with use?
How could valuable materials be reintegrated within your company, the fashion industry, or another industry?
Which partners, resources, or business models can be leveraged or created to facilitate cyclability?
Case Studies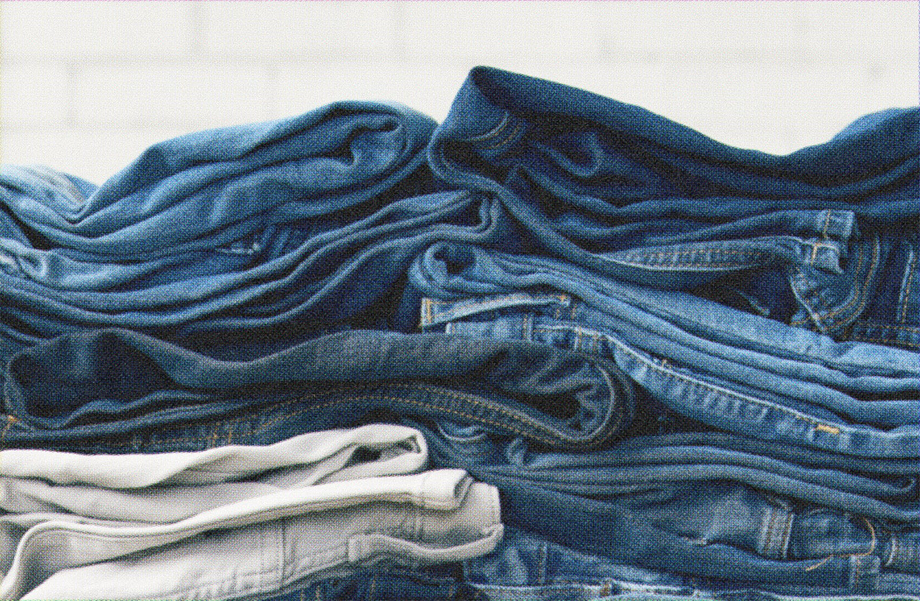 Levi Strauss & Co. makes garments that are built to last, and its commitment to sustainability does not end at the point of sale.
Through LS&Co.'s partnership with Cotton Incorporated's Blue Jeans Go Green™ denim recycling program, consumers in the US and Canada who bring used denim—of any brand, in any color and condition, as long as it is dry and clean—into stores get 20% off one full-priced item, and the denim is later transformed into insulation for community buildings and low-income housing. 
The program complements other efforts to extend the life of denim and reduce textile waste, such as in-store tailor shops that repair and repurpose used garments; the Levi's® Authorized Vintage line; and the ongoing development of more circular design strategies.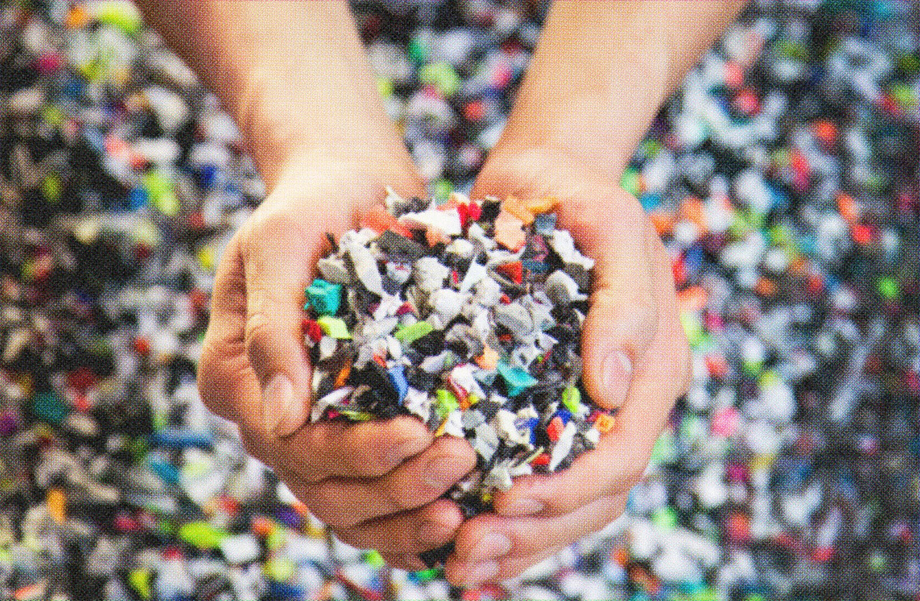 Twenty-five years ago, a revolutionary idea was born. To use the power of sport to create a zero waste future and healthier planet, demand that materials perform beyond a single use, and to do more with less. What began as a grassroots initiative that collected and recycled used shoes to create basketball courts is now a global sustainability innovation that spans the sport industry and beyond. Last year, Nike and Converse contract factories recycled over 3 million pounds of Grind rubber back into our footwear.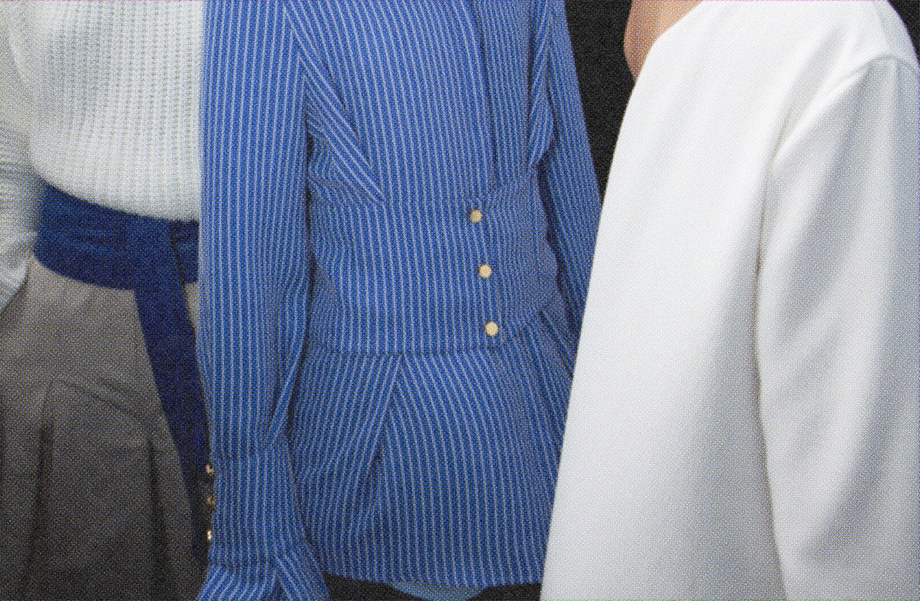 An essential part of creating a circular fashion system is to set up collection systems, integrate circular design, and consider how to manage end-of-use of garments. The GFA Textile Recycling Toolbox is a learning tool designed to support fashion brands and retailers who would like to increase the share of recycled post-consumer textile fibers in their production. Today, less than 1% of material used to produce clothing is recycled into new clothing. Check out/Download this toolbox for more circularity actions, and steps brands can take towards improvement.
Inspiration