Selecting low-impact materials that use pre- & post-consumer recycled feedstock.
"Nobody has the golden answer. But our questions about our own processes and learning from others moves us all forward"
—Golnaz Armin, Senior Director Materials Design, Nike Sportswear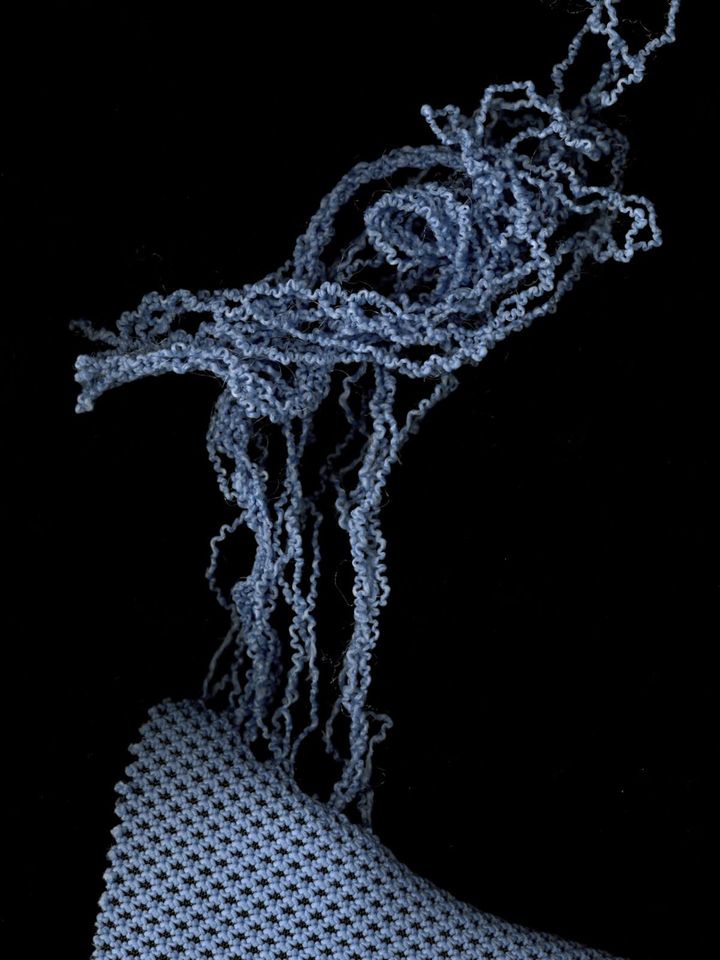 Thought Starters
Consider your brief or project aims. What are the required, benchmark and/or ideal materials? What about standard trims and notions?
Based on the environmental impact, how could material choices be reconsidered to lessen the product's impact?
How could you use recycled content instead of virgin materials?
If you are considering a bio-based or 'natural' material, what processing would be required to transform it into a usable material? Does the feedstock require new agriculture? How does it compare versus traditional materials across water, carbon, chemistry, and waste impacts?
If your design uses a non-renewable resource (polyesters, foams, metals), can that material be easily disassembled and recycled?
Could you use alternative trims and notions or redesign the standard options to lessen impact? 
Could the use of mono-fiber materials lessen the impact of your design?
Which dye methods will your design require? How could you adjust your design to minimize the impact of the dye process?
How could you eliminate or minimize the use of materials and finishes that use toxic or hazardous chemicals?
Does the selected blend of materials limit or prevent recycling with available technology?
What analogs from other industries or nature could help you further refine your design? 
In what ways does your supply chain (vendors, suppliers, infrastructure) adhere to circular and sustainable practices? 
How could your material choice allow a product to be refurbished?
Case Studies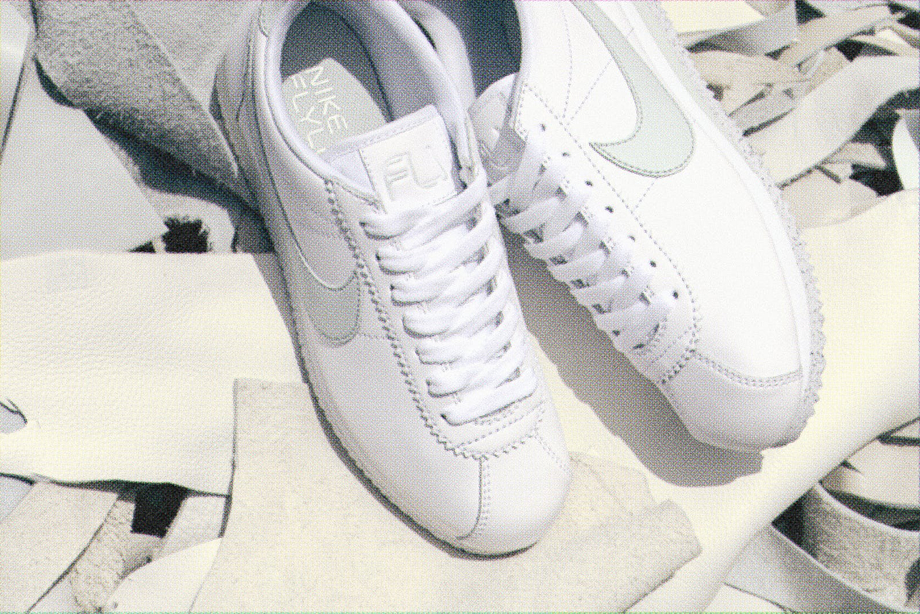 Flyleather is Nike's most sustainable engineered leather material ever, made from at least 50% leather fiber. It's created using leather manufacturing scraps that would otherwise go to landfill.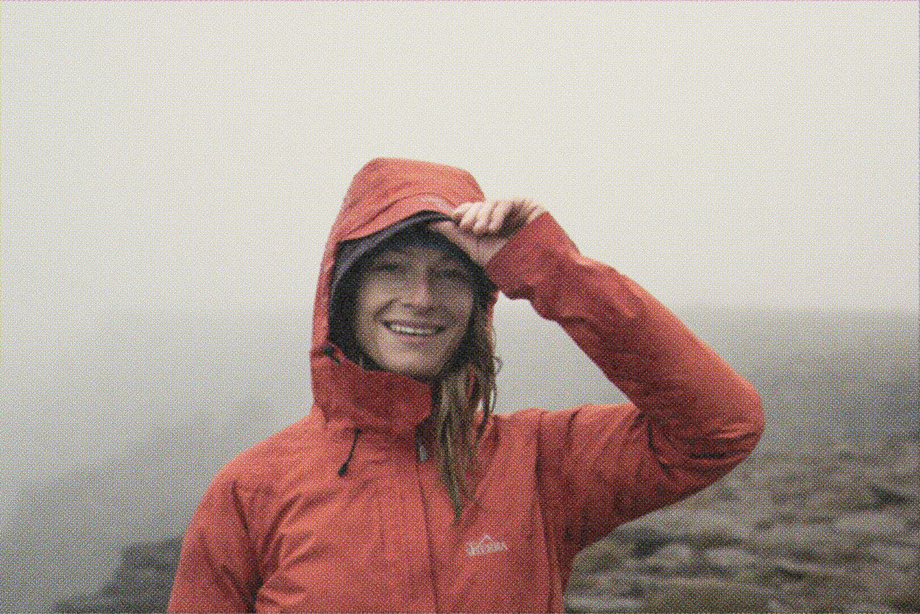 A great challenge for the textile recycling industry is to separate fiber blends so the different fibers can be recycled in their different systems. By creating a product that consists of only one material, a mono-material product, we facilitate and optimize the recycling process. The Tierra Flon Jacket is an example of a circular economy as it is made of 100% Recycled polyester from PET-bottles and is optimized for future recycling as well.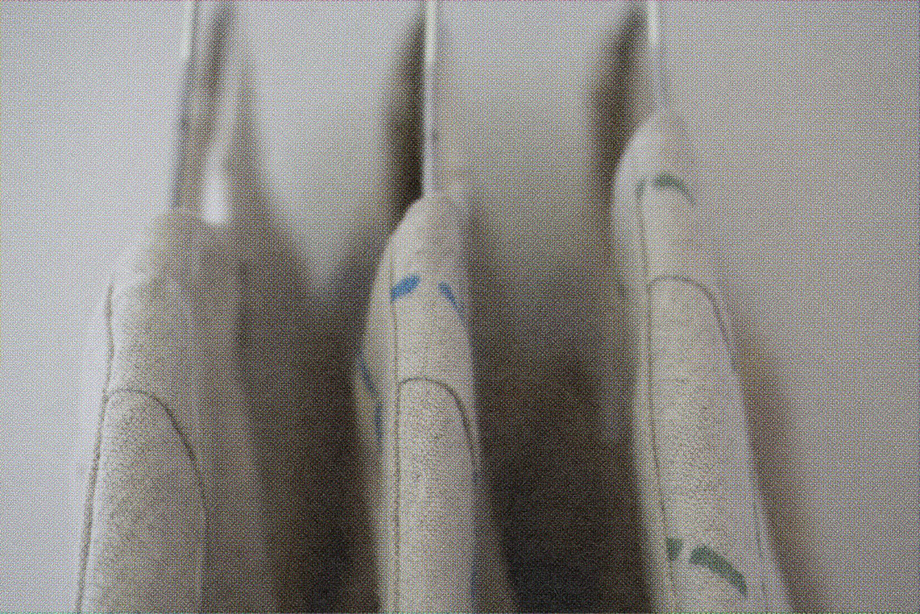 Circle Dress 1.0 from designer Bundgaard-Nielsen represent an advance towards circular economy. Namely in regards to the choice of material, as the dress is made from upcycled pre-consumer waste, re-introducing textile deadstock. The textile is locally sourced and aims to minimize the demand for new raw materials as well as diverting it from unnecessary incineration or disposal onto landfills as waste.
Additional life enhancing features of the dress are the adjustable size and fit-flexible seam allowance as well as the detachable underarm-pads, for increased versatility and less wear and tear due to hardship of washing.
Inspiration