Establishing new service and business models to extend product life cycle.
"There are a lot of people looking for something new and there are a lot of people with really great ideas doing something new."
—Deborah Castel, Materials Design Manager Nike Kids
Thought Starters
Consider your brief or project aims. How could you leverage a new business model (existing or potential) to increase the circularity of your design?
How could your product have value in a secondary market?
How could you leverage technology to educate the consumer about valuable product attributes (material choices, method of make considerations, etc.)?
What products or categories in your business are ideal candidates for resale and/or service vs. ownership models?
What kind of "Take Back" programs would make sense for your consumer (incentives, etc.)?
How could your business model be adjusted to add value to how you receive, use, and return product?
How else could your business model deliver value to your customer using principles of circularity (E.g. repair, resell, etc?)
How could you develop educational and inspirational calls to action and other triggers to distribute throughout key communication channels (email, social, etc.)? What messages or prompts will your consumer connect with?
Case Studies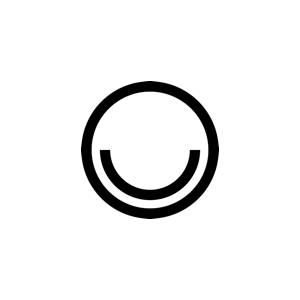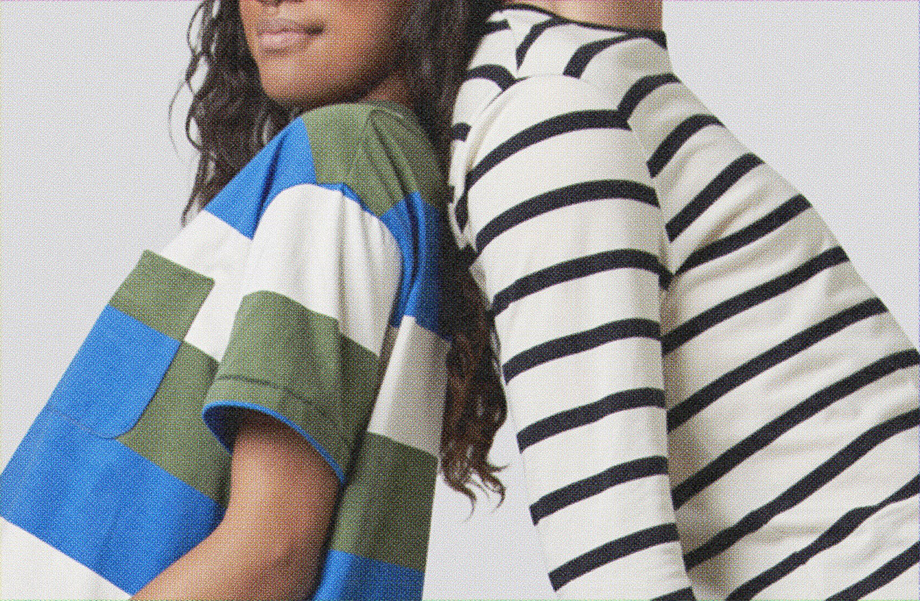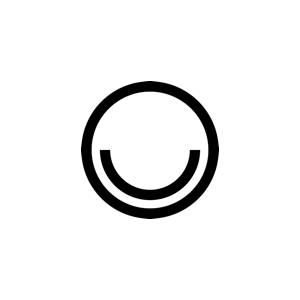 For Days aims to free people from burden of closet clutter and clothing waste. Their closed loop, access model changes ownership for apparel we wear every day. When you join, your tees come with a membership which means when you are ready for a new shirt, you can swap the old one out for just $8, anytime, forever.  For Days upcycles all the returned materials and you collect impact points rather than junk.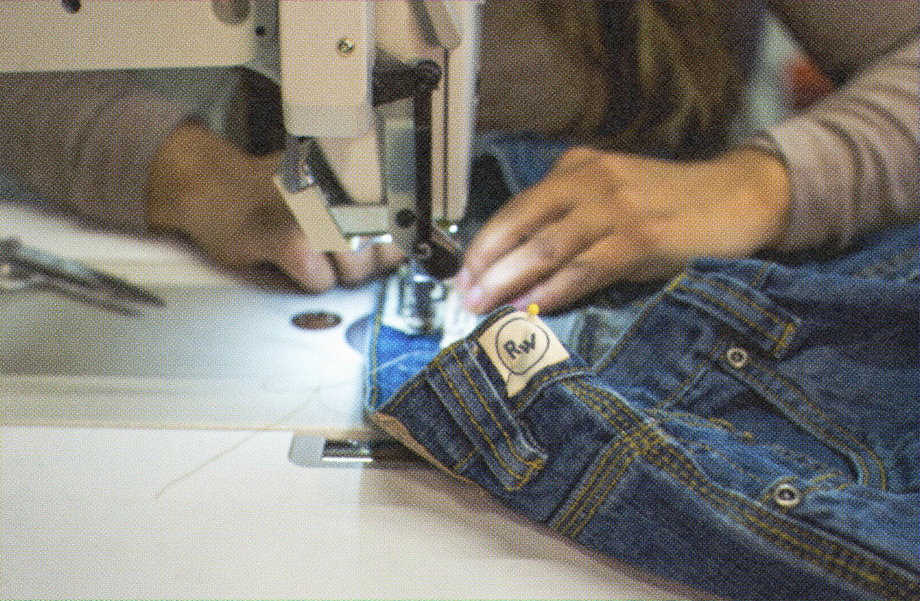 The Renewal Workshop (TRW) is one of the leading providers of circular solutions for apparel and textile brands. TRW helps brands reduce their negative environmental impacts and expand their businesses by adopting circular practices. For example, they work with leading companies to repair and refurbish inventory to ensure it lives up to its full potential. Their proprietary Renewal System takes discarded apparel and textiles and turns them into Renewed Products, upcycling materials or feedstock for recycling.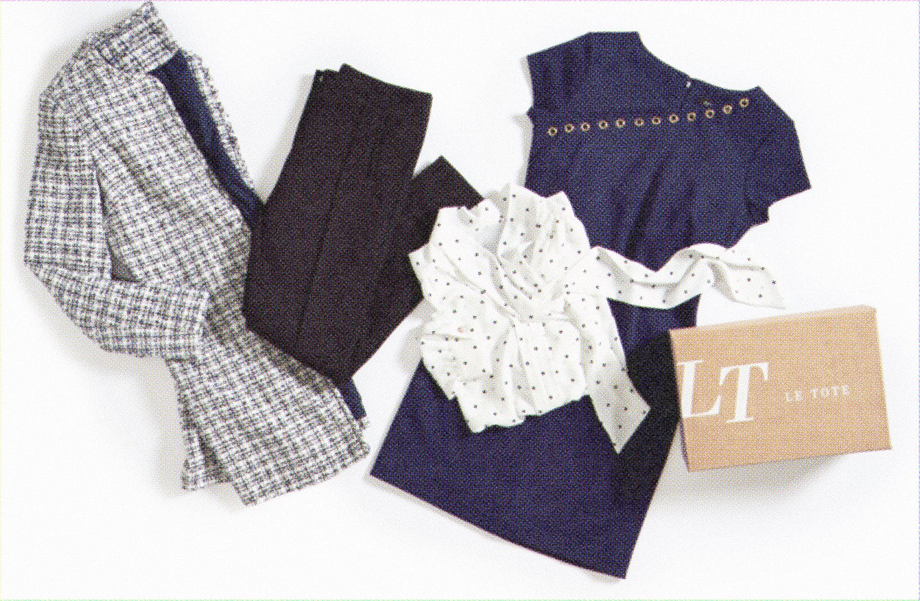 Le Tote is a fashion rental service that allows members to borrow clothing and accessories for a flat monthly fee. On average, women do not utilize 80% of their wardrobe, resulting in millions of dollars wasted each year on items that never leave the back of the closet. In addition, the average American throws away 65 pounds of clothing per year, 85% of which ends up in landfills. Le Tote's wear-return-repeat model gives women the access they want, without the wasteful spending and environmental impact that accompanies traditional retail. 
Inspiration